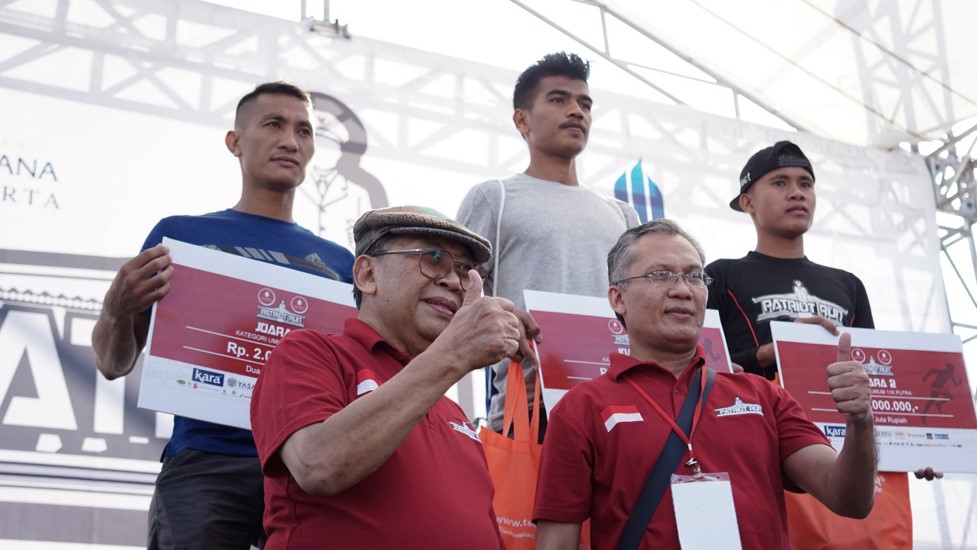 The cooperation of the goverment of Indonesia with PT Pulau Sambu that is affiliated to Sambu Group as the mother company of KARA has successfuly been increasing the welfare of thousands of coconut farmers in Indonesia.
Indonesia is rich in high quality coconuts because Indonesia is a country with the longest beach line in the world.
Communication Manager of Sambu Group, Edwina Tirta said that KARA needs at least 5 million coconuts as daily supply feed for the production. Where 90% of the daily supply feed comes from Indonesian smallholder coconut farmers.
"We have our own coconut plantation. However, it only covers 10% of total daily supply feed which reach 5 million coconuts. The rest of it comes from smallholders coconut farmers. This collaboration is proven to be successful to increase the coconut farmers' welfare," said her after attending Patriot Run event in Universitas Mercu Buana (UMB), Yogyakarta on Sunday.
Other than involvement in long term cooperation, KARA also participated in Patriot Run event that was held by Universitas Mercu Buana Yogyakarta which share the same mission with KARA; to develop healthy lifestyle by involving every elements of the society.
She said, "all this time KARA has only been known for the 'santan' or coconut cream product. We want to change KARA's image to be a modern and healthy brand. In the future, we will introduce new coconut derivative product variants. This plan is in line with the growing awareness of healthy lifestyle among the society."
"We think that Patriot Run event is very relevant with what KARA is doing. So, we support this event to mutually synergize. All the participans of Patriot Run event which comes from different backgrounds are really concern about health issues. These people are corresponding with our growing segmentation which covers moms, children, and families."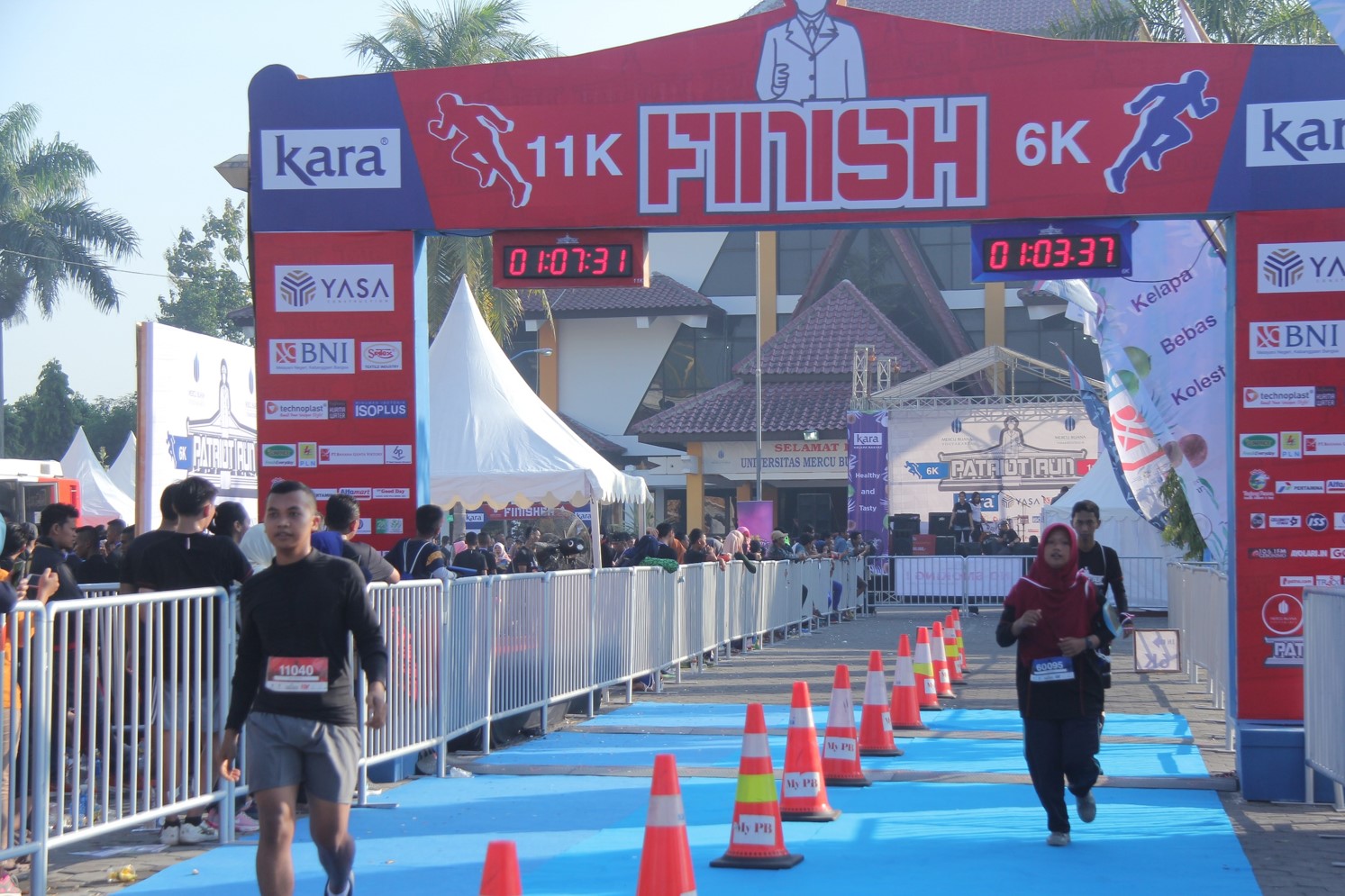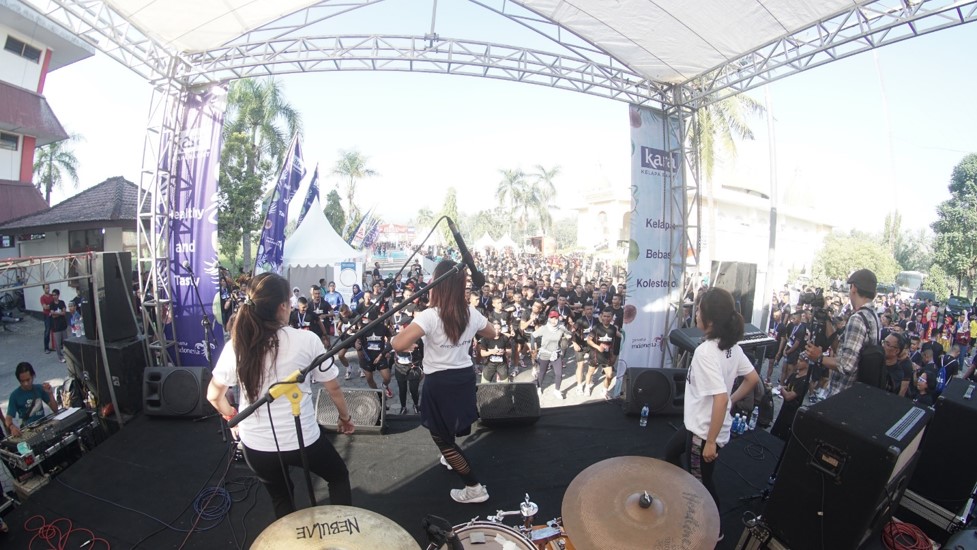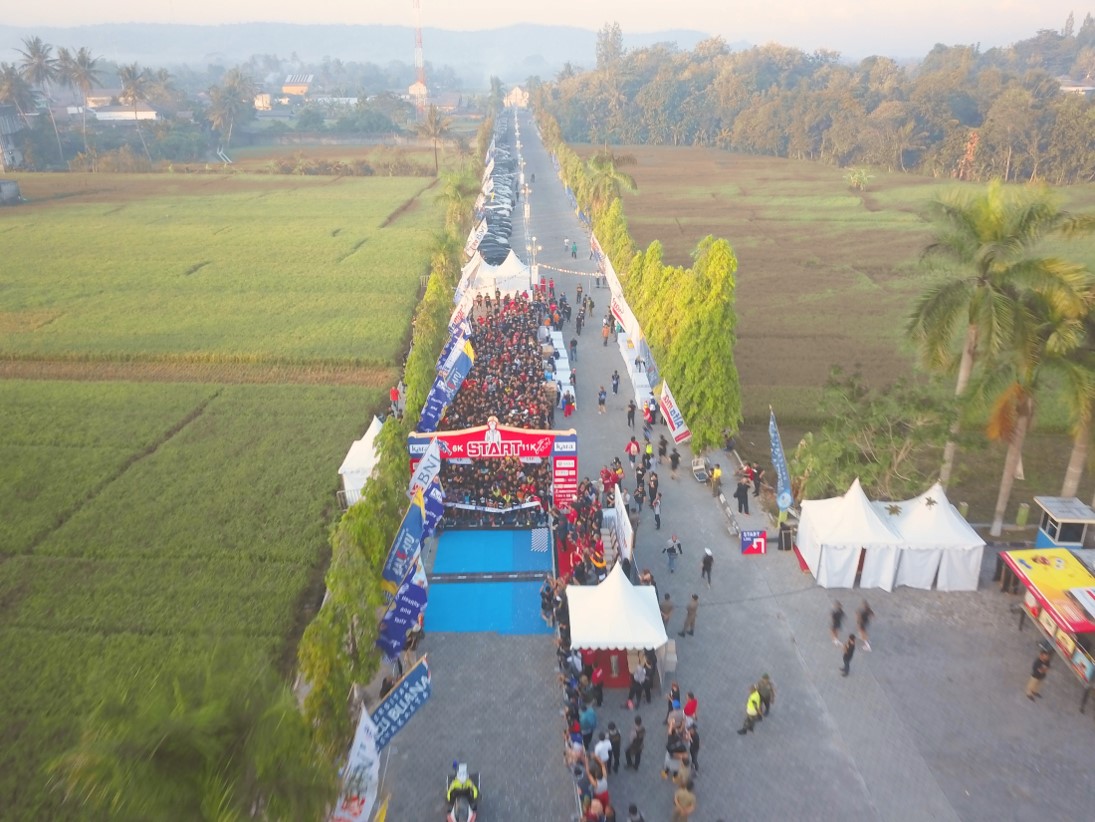 Adapted from Cendana News.com, Journalist: Jatmika H., 13 May 2018