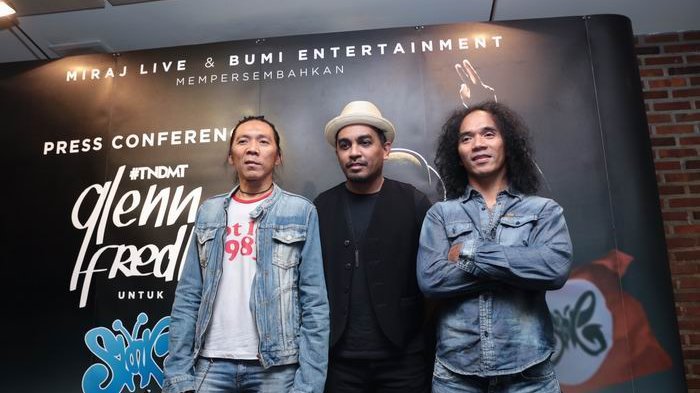 'Konser Tanda Mata untuk Slank' or Tanda Mata Concert for Slank was held on Saturday, 30 September 2017 at Gandaria City Hall as a tribute from Glenn Fredly to Slank, a legendary band of Indonesia.
The previous Tanda Mata concert 'Tanda Mata Glenn Fredly untuk Ruth Sahanaya' on 30 August 2016 was done to celebrate Ruth Sahanaya's thirtieth year as an entertainer in Indonesian music industry.
On #TNDMT concert for Slank, Glenn Fredly sang Slank's songs with jazz and reggae arrangement. The Ambonese singer also invited other musicians with different background on music genre that made the concert unique and rich in culture.
Moreover, Glenn also conveyed his anxiety towards social and politics phenomenon in Indonesia to Najwa Shihab. Najwa read 'Catatan untuk Papa' that criticize corruption in Indonesia before Glenn sang Tong Kosong.
Glenn Fredly is recognized as a musician who has a profound concern about Indonesian music ecosystem. He held Tanda Mata concerts as an appreciation to local musicians. In harmony with that, KARA is also strive to build coconut ecosystem sustainability by increasing Indonesian coconut farmers' welfare.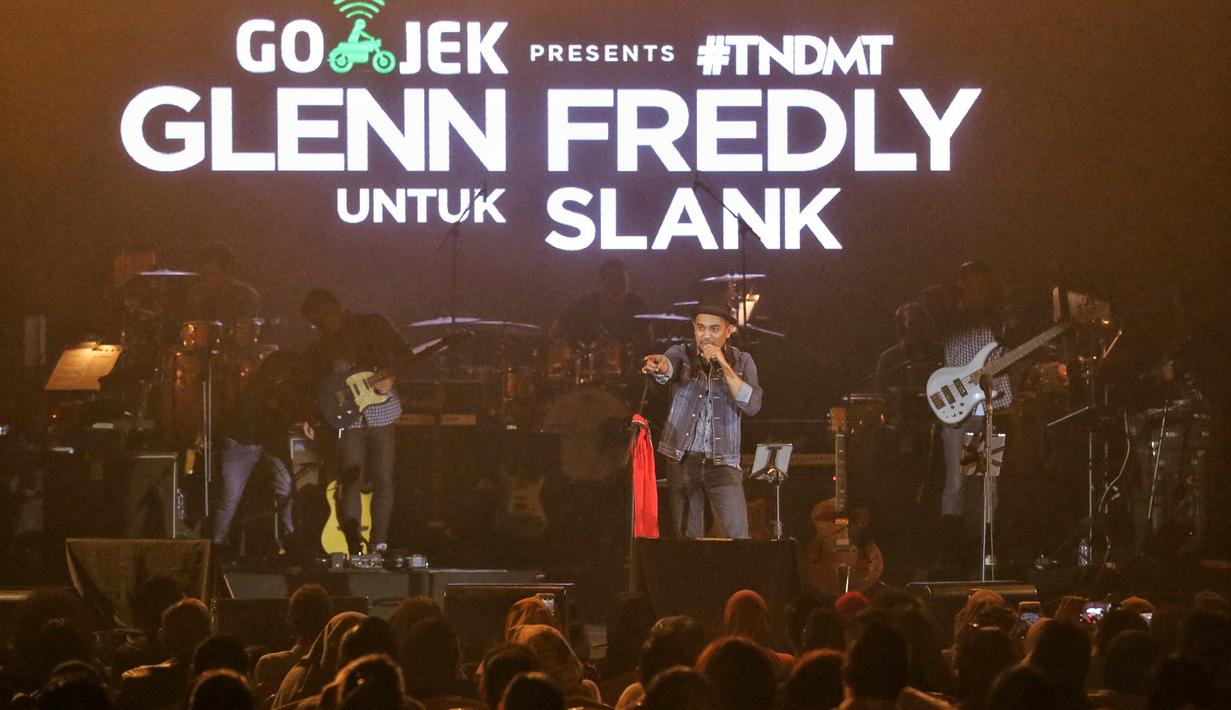 Source: Sambu Group